HIGH SCHOOL, VOCATIONAL SCHOOL
Children's Voices
I am attracted to the same gender, but I don't want my parents to know. I feel like I am a bad child.
I don't have a role model, and don't know how to live my life.
I wanted to get out of my town badly, so I decided to choose a university in the city or abroad with LGBTQ groups.
There was a teacher in biology who explained diversity in living organisms, and made me feel reassured to exist.
I made a friend at school who is also LGBTQ, and I was lucky to be able to talk to them.

Parents' voices
I volunteer in LGBTQ events to support children like my own.
My child came out in tears. Thinking about how alone they have felt inside and struggled to come out, I regret some of the comments and actions I had taken.
Recommended book
Coming Out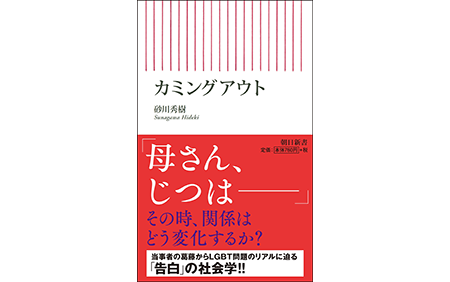 Author: Hideki Sunagawa
Published by Asashi Shinsho (2018)
What Did you Eat Yesterday?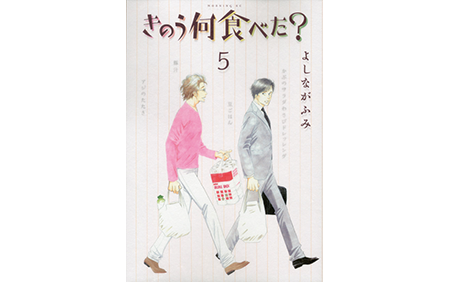 Author: Fumi Yoshinaga
Published by Kodansha (2007)
Gay & Lesbian History for Kids:
The Century-Long Struggle for LGBT Rights, with 21 Activities
Author: Jerome Pohlen/Translater: Yuji Kitamaru
Published by Thousands of books (2019)