Changes in society
Currently, the social situation surrounding LGBTQ have been changing drastically. Share and discuss the news with someone around you!
Recent movements
2015
Partnership system starts in Shibuya-ward and Setagaya- ward in Tokyo, (currently spreading across all of Japan)
Ministry of Culture has announced to schools across Japan, how to respond to children of sexual minorities.
2016
Ministry of Labor has included "sexual orientation" and "sexual identity" in the guide for sexual harassment. Also they have been added to "power harassment" guides as well in 2020.
2017
Federation of Economic Organizations; Keidanren has made a statement to promote workplace inclusion. And major companies have started corporate actions
2018
Ochanomizu Women's University has started to accept transgender women
2019
Tokyo city's regulations relating to Olympics have stated a ban on discrimination against sexual orientation and gender identity.
Information for teachers
Statistically at least 1 student in a typical classroom is LGBTQ, but most of them can not consult with adults around them. Appropriate information from teachers is expected from both children and parents. In contrast, teachers struggle in providing such information due to lack of learning opportunity.
Creating LGBTQ friendly environments such as sending out messages for minority children so that they can have a safe place in school. This will have a positive impact on other children as well. We wish you to work on this while learning together with the children.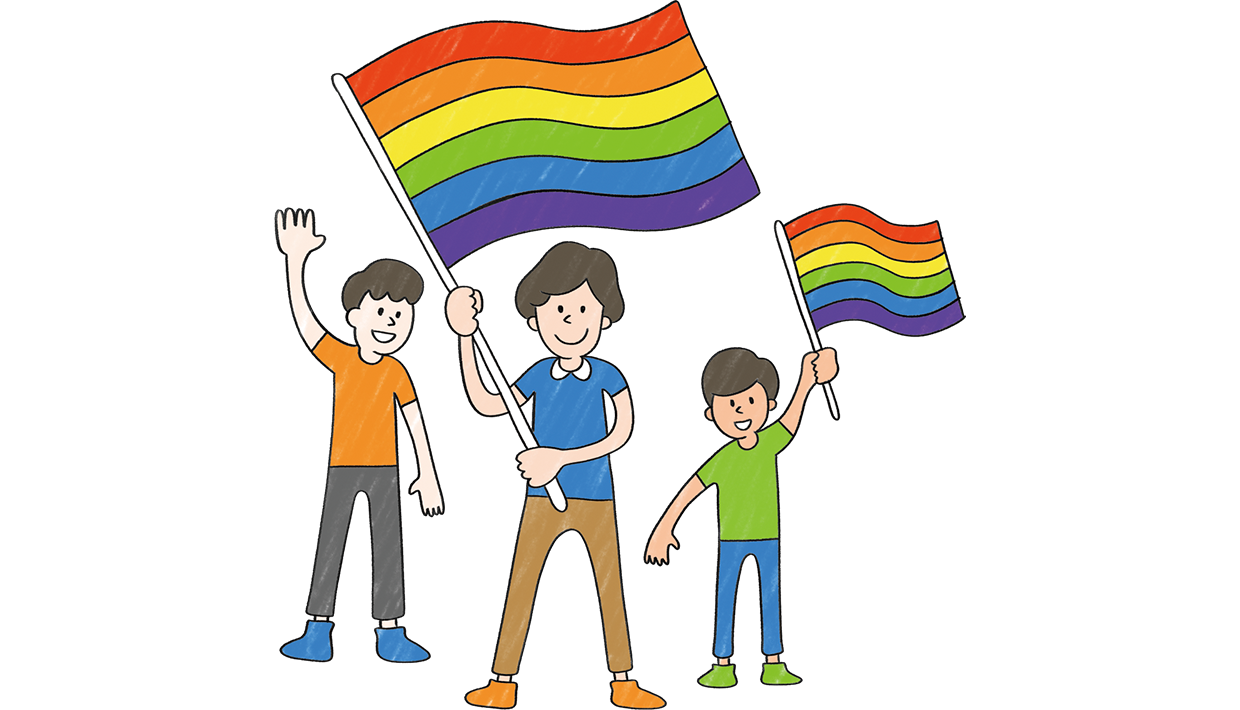 Recommended book
Introduction to LGBT: From the Basics to Current Trends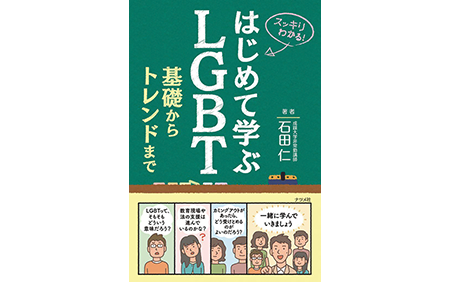 Author: Hitoshi Ishida
Published by Natsumesha (2019)
LGBT Handbook for Yodogawa Ward Employees: Gender Is Gradation