ELEMENTARY SCHOOL
Children's Voices
I truly hated school swimsuits!
I was called a "man-woman" when I had my hair short.
Going to the toilet with others was difficult when there were only girl/boy options.
My teacher changed my non-binary pronouns on my writing assignment.
I was made fun of when they found out I liked girl warrior anime. "But you're a boy".
My parents allowed me to choose my school bag color freely, yet when I chose blue, I was told to change to sky blue.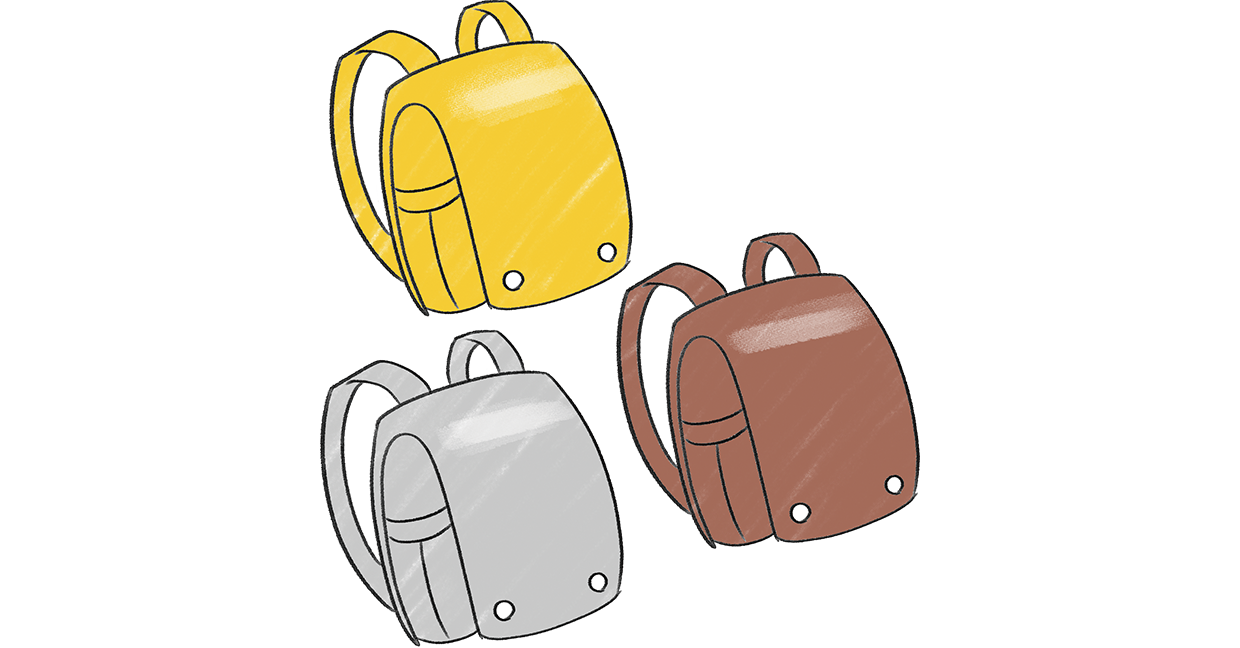 Parents' voices
A surprising amount of school supplies such as calligraphy sets, sewing sets are still divided into "feminine" and "masculine" designs.
I want to support my child to dress however they want, but others tell us "it is a pity she doesn't dress more lady-like".
Happy memories
They let me play in the boy's team when I wanted to play soccer!
When I told my teacher I disliked being called by feminine pronouns, everyone started calling me by non-binary pronouns.
The outfits my grandparents bought were too lacey and flowey(hirahira), but my parents let me dress however I want.
Recommended book
Introducing Teddy: A Gentle Story About Gender and Friendship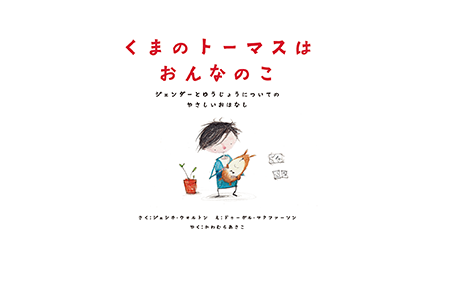 Author: Jessica Waltion
Illustrator: Dougal MacPherson
Translation: Asako Kawamura
Published by Pot publishing(2016)
In Our Mothers' House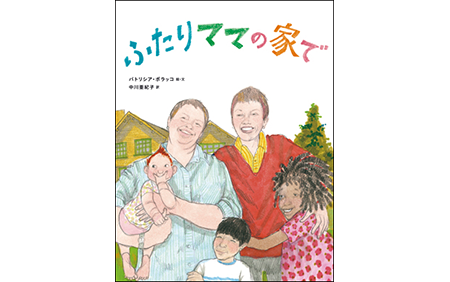 Author/Illustrator: Patricia Polacco
Translation: Akiko Nakagawa
Published by Thousands of books(2018)
Wandering Son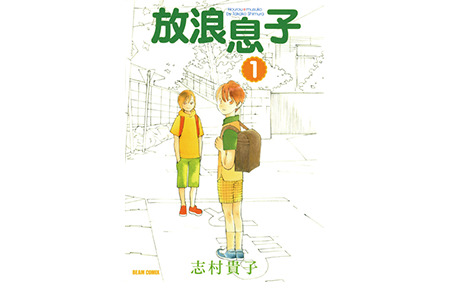 Author: Shimura Takako
Published by KADOKAWA(2003)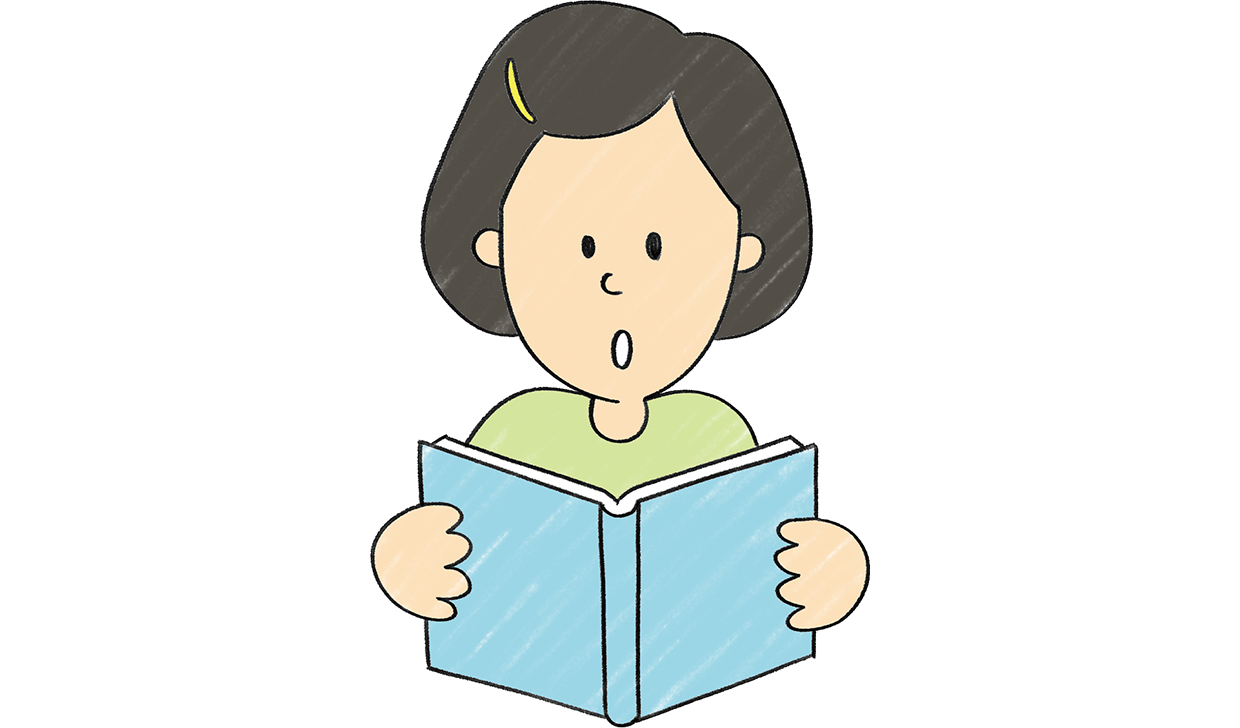 JUNIOR HIGH SCHOOL
Children's Voices
After realizing I was different, I obsessed over how others saw me.
I secretly searched for and read Greek mythology portraying homosexuality in the library.
I stopped hanging out with friends of the opposite gender when we were teased.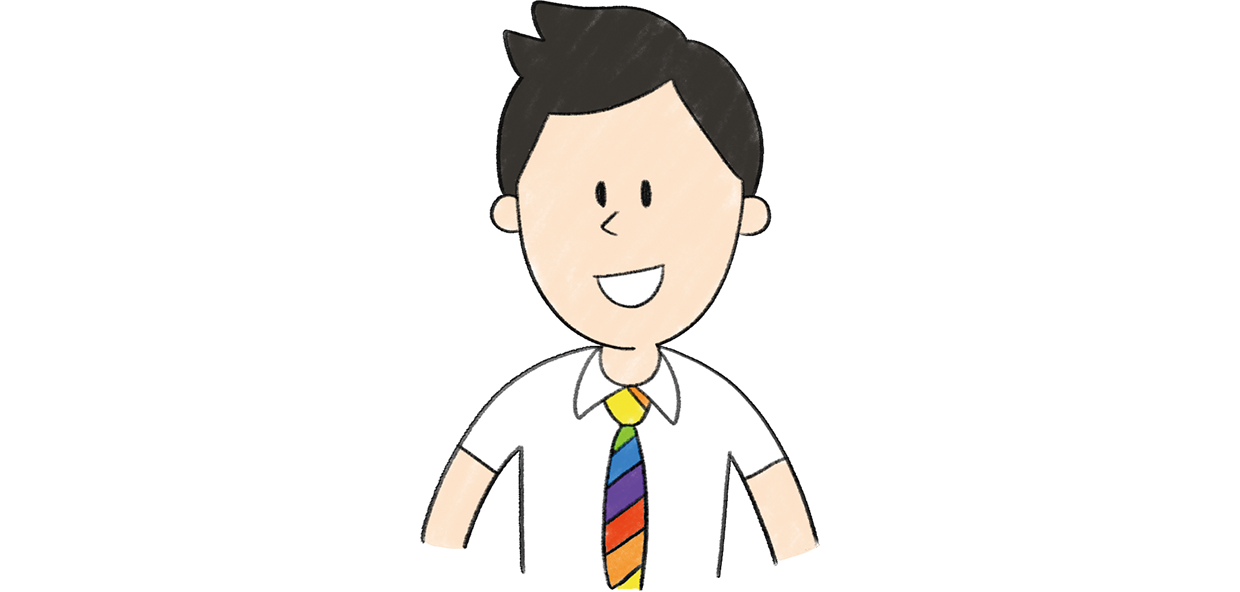 School staff voices
LGBTQ members exist within the school staff. I have told the principal about myself, but have not told the PTA and education boards. Therefore I struggle to come out in the classroom.
Happy memories
My teacher let me go to school wearing my gym wear when I told them I didn't want to wear skirts.
My parents had tears in their eyes watching a TV drama about LGBTQ matters.
Our studies show LGBTQ members report that upper elementary to middle school years were the most difficult. Puberty, gossiping, limited relationships/friendships, bullying…We must let them know they are not alone.
Recommended book
Adolescence Survival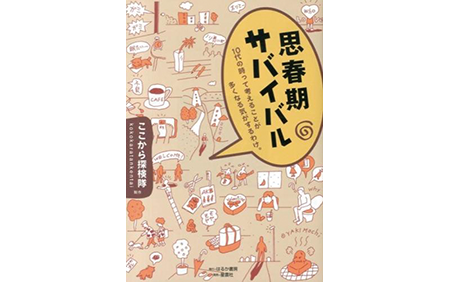 Author: Kokokara Tankentai
Published by Haruka Shobo(2013)
My Brother's Husband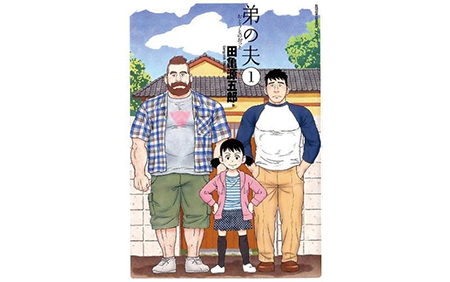 Author: Gengoroh Tagame
Published by Futabasha(2015)